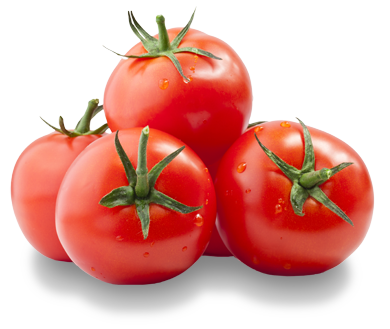 Fruits and vegetables
Innovation and safety in Relative Humidity Control systems applied to Fresh Products
Our systems are a great solution for fruit&vegetables in counters and shelves It constantly emits moisture, which helps preserve Fruits and Vegetables, in addition to increasing impulse sales.
Advantages:
Provides humidity through filtered and disinfected water.
Extends the life of the fresh product, preserving all its qualities.
Reduces the loss of products by 4%, increasing sales.
Maximum safety and complies with current regulations (HACCP).
VERY PROFITABLE INVESTMENT, reliable and durable.