Applications of our misting systems
Nebulization applications for extending fresh produce shelf life, reduce weight-loss and decrease, and increase sales.
These are the different areas where we can provide solutions. Food retail, large stores, and multiple industrial applications
portfolio applications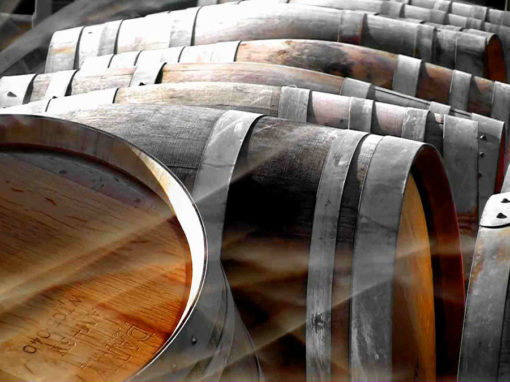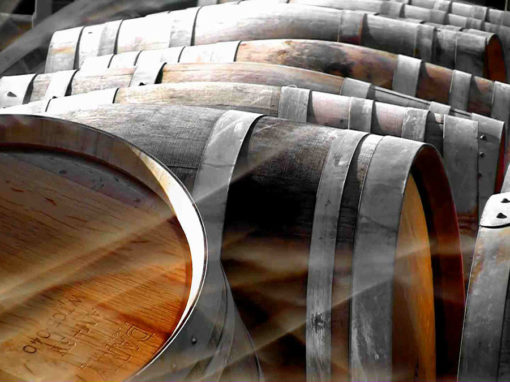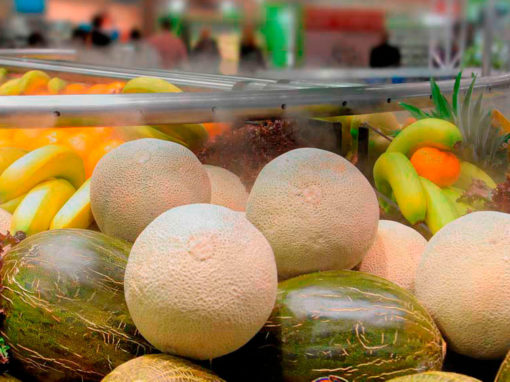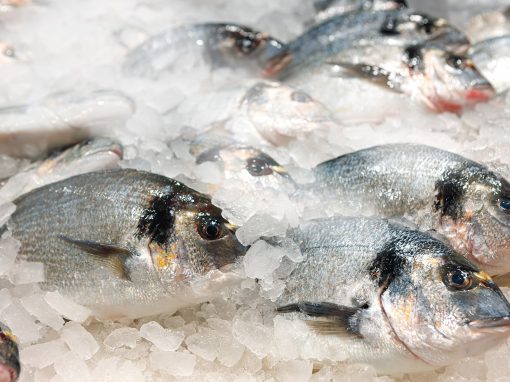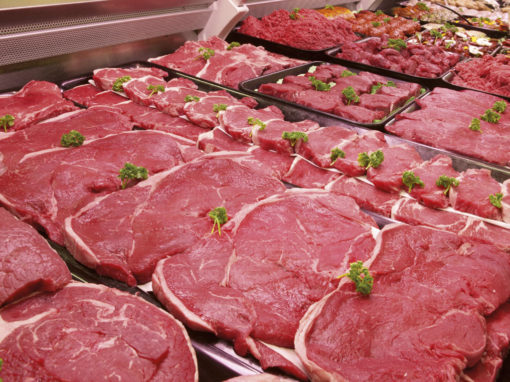 Other industrial applications
In addition to the conservation of fresh product, our systems offer great advantages for countless sectors.
Our systems in depth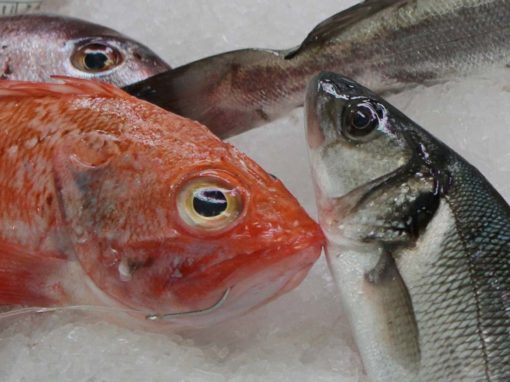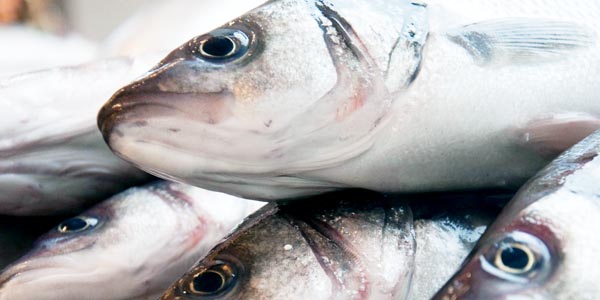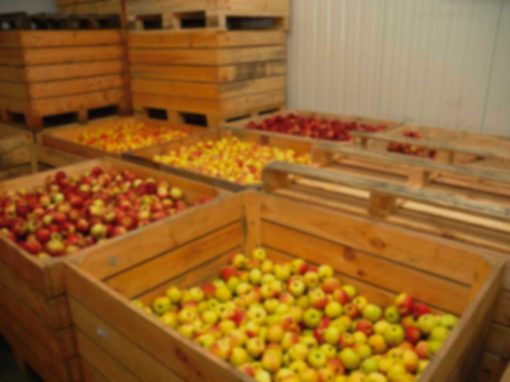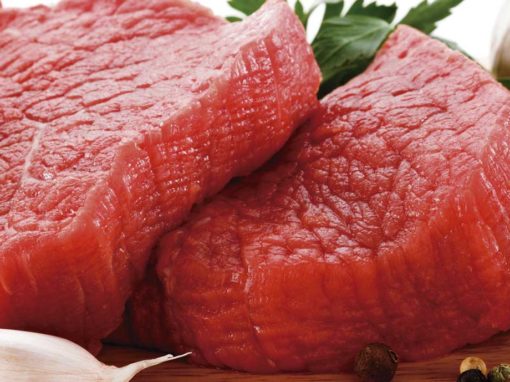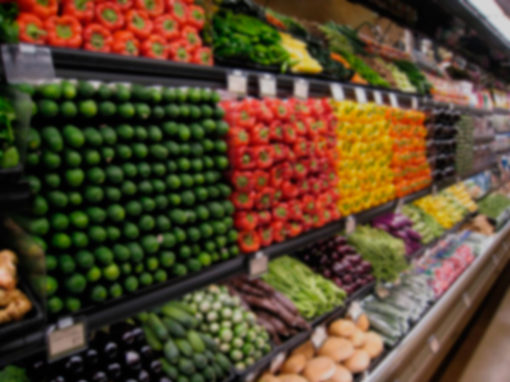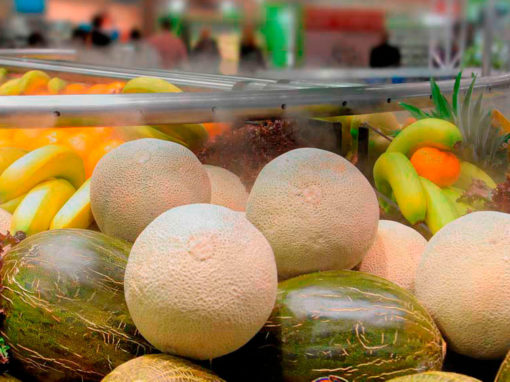 How nebulization works:
The most important variable in the conservation of fresh products is humidity. The temperature, storage time and degree of bacterial load are factors that have been taken into account for decades.
Aqualife develops, designs, produces and installs the most sophisticated and effective relative humidity control systems.
Its safety is guaranteed under the procedure of the UNE-ISO22000 standard: high consumer protection and safety of the water added to the fresh product.
Its quality is backed by the UNE-ISO9001 standard procedure, based on experience, the qualifications of our staff and the specialization of each member of a team oriented towards excellence.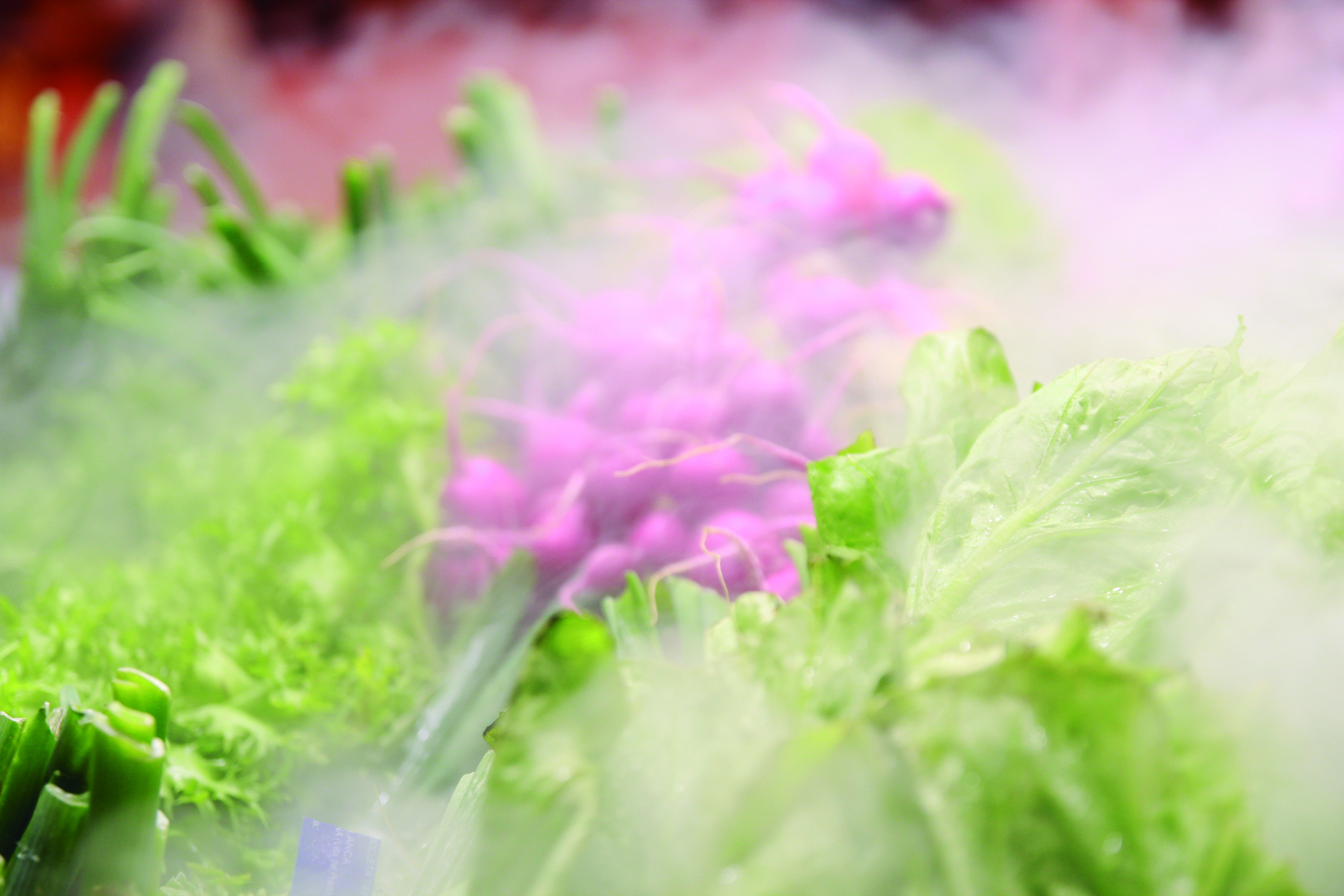 What is nebulization?
It is a process by which moisture is provided, where it is scarce or insufficient, through different systems. It should not be confused with wetting or watering, since they are different processes, with very different objectives and results, often antagonistic.
Why?
Because not only is the quality of the products maintained, but it is also very profitable due to the reduction in food waste.
Who installs it?
We have a specialized technical team that is responsible for both installation and maintenance. All our quotations are turnkey.
How important is it?
For the conservation of food there are two very important factors that are temperature and humidity. Until recently, temperature focused all attention on preservation chains, often with systems that not only do not provide moisture but also dry out the products. In order to preserve its organoleptic characteristics (odour, colour, flavour,…), a food must maintain a very high degree of humidity, an objective that is only achieved by adding extra moisture.
It is safe?
Aqualife misting systems only use water, without any type of chemical additive. That is why we take great care of the water and all the elements that intervene in its nebulization. In systems where it is necessary to accumulate small quantities, we use real-time control systems, which block nebulization if any of the food safety health parameters are not met. This control system has been developed jointly and following the guidelines of the Department of Health of Catalonia, Spain. Our company has the ISO 22000 Quality Certificate, which is the most demanding in terms of hygienic safety in food processes.
Which suppies are needed?
The technical requirements are minimal, most installations only require a water intake, a drain and a 220v electrical outlet.
How is it nebulized?
Our Aqualife nebulization systems mist small particles of water, in the amount and interval necessary for each type of installation. This regulation is done in a personalized way, depending on various factors: product type, temperature, exposure, storage, etc. For this we have and use the most advanced and safe technology for nebulizing fresh food.
What guarantees does it offer?
Since the year 2000, we have carried out hundreds of installations, the vast majority still working correctly, thanks to the preventive maintenance recommended and carried out by our company. In our client portfolio we have companies of recognized prestige and demanding quality, such as: El Corte Inglés, Carrefour, Alcampo, Caprabo, Condis, etc.
It is profitable? How much?
We have left this question for the end, although it is perhaps the most important. What we can guarantee is that it is a very profitable investment, although there are always factors that vary (products, time of exposure or storage, etc.) we can say that between 2% and 5% on average. Make numbers and you will see for yourself.